Caring For Patients From 6 months to 116 years old
We Take Care of All Your Vision Needs, in Northeast Ohio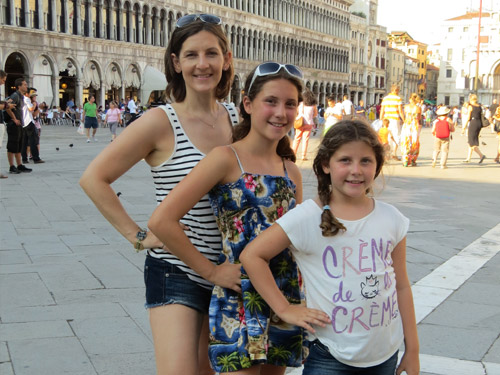 Our first-rate, friendly team of eye doctors will examine and treat your eyes so you have healthy, sharp vision - so you can see what you want to see. We'll perform detailed eye exams to check your visual acuity and ocular health. From emergency eye treatment and diagnosing eye diseases, we provide a full range of eye care services
in our offices
in Mentor, Painesville, Highland Heights and Tanglewood, Ohio.
All of our Family EyeCare Clinic offices are equipped with progressive technology and advanced diagnostic tools, and our professional staff stays up-to-date with the latest trends in optometry. Comprehensive eye exams and pediatric eye exams are performed with precision and attention to your personal condition and unique needs. Our optometrists will inspect the health of your eyes closely for any signs of disease, such as glaucoma, cataracts and macular degeneration.
If you need vision correction, we offer a wide array of designer frames and specialty eyeglasses. If you're looking for an alternative to eyeglasses or contact lenses, we'll co-manage your LASIK or other refractive surgery. Another popular option for vision correction is ortho-k, and we'll be pleased to evaluate your eyes to determine if you're a good candidate for this revolutionary vision shaping procedure. If ortho-k is appropriate for you, we'll fit you expertly with the lenses and handle your follow-up care.
Nowadays, many people suffer from the irritating symptoms of Dry Eye Syndrome and Computer Vision. While these conditions are not dangerous, they can be very annoying and interfere with comfortable, clear vision. If you have dry eyes or experience the discomfort caused by spending hours in front of a computer, it's time to book an appointment with our eye doctors in Painesville, Highland Heights, Mentor and Tanglewood. We'll help alleviate your symptoms and restore your comfortable, sharp eyesight!
Read more about your eye health.
Read more about the exceptional Eye Care Services we provide: